Grosvenor Garden Products
grosvenorgardenproducts.co.uk
Tulip Planter              680mm High
      £45
Telephone / Fax 01782 544440
Cherub Trough
750mm x 320mm x 200mm
      £30
Heavy Leaf Planter
370mm High x 430mm Dia.
      £36
Light Leaf Planter
240mm High x 350mm Dia.
      £15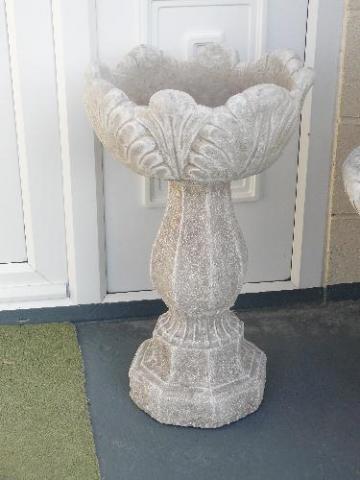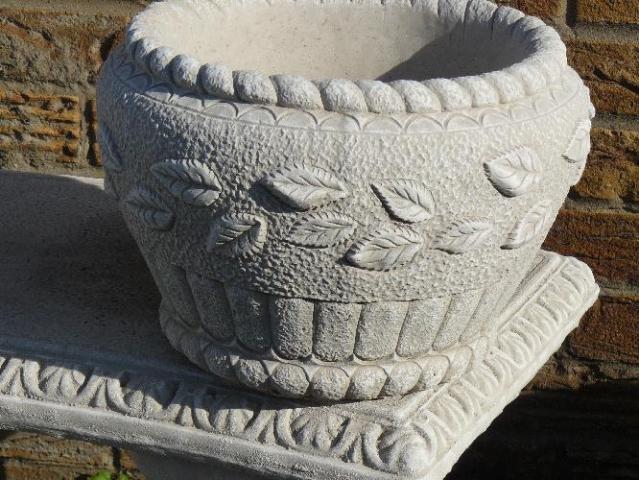 Barrel Planter
225mm High x 360mm Dia.
      £15
Greek Key Planter
250mm High x 375mm x320mm
      £15
               Acorn Planter
260mm High x 340mm x 390mm
                   £20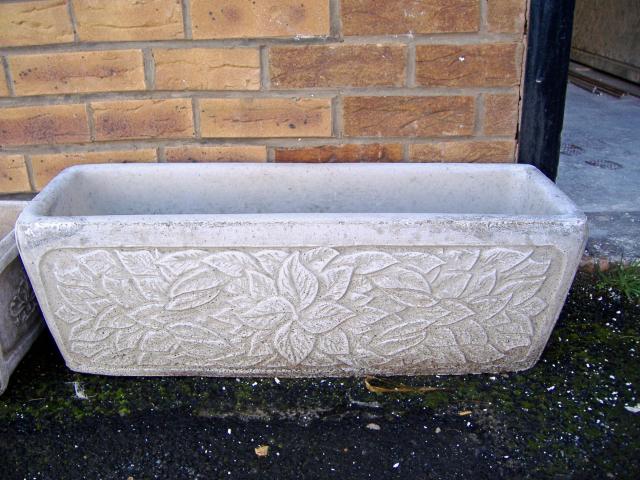 Leaf Trough
250mm High x 750mm x 245mm
                £30
                             Square Planter
  390mm high x 480mm x 480mm  £60      260mm high x 300mm x 300mm  £15                             
For a more detailed veiw of our Products, please click on the
      "Photo Album" button where a Slideshow is available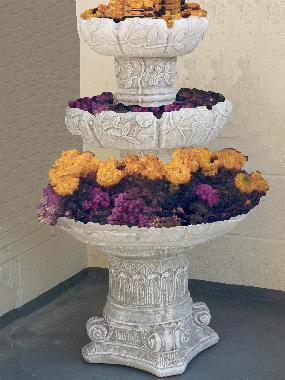 3 Tier Fountain 1100mm High
     (used as a 3 Tier Planter, to order)
                          £120
Classic Planter
350mm High x 370mm x370mm
      £45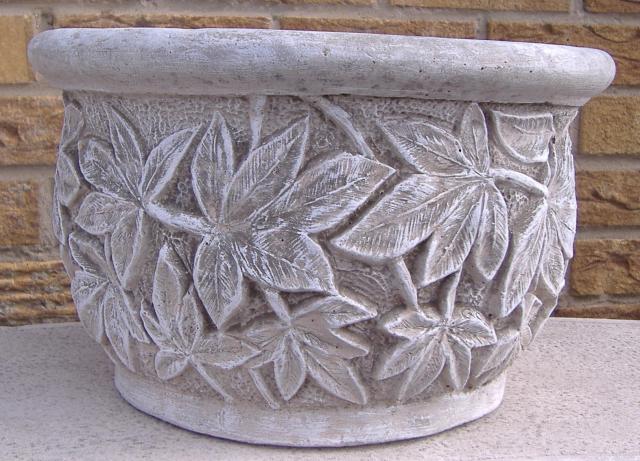 New Leaf Planter
240mm High x 370mm dia.
      £15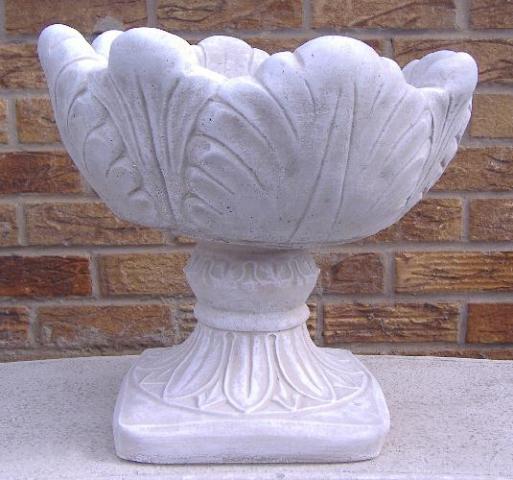 Small Tulip Planter   
  400mm High
      £35
Planter Girl
600mm x 200
      £30